A picture speaks of many beers. Here is what's currently pouring, followed by expressive brew art. (updated 3-4-19)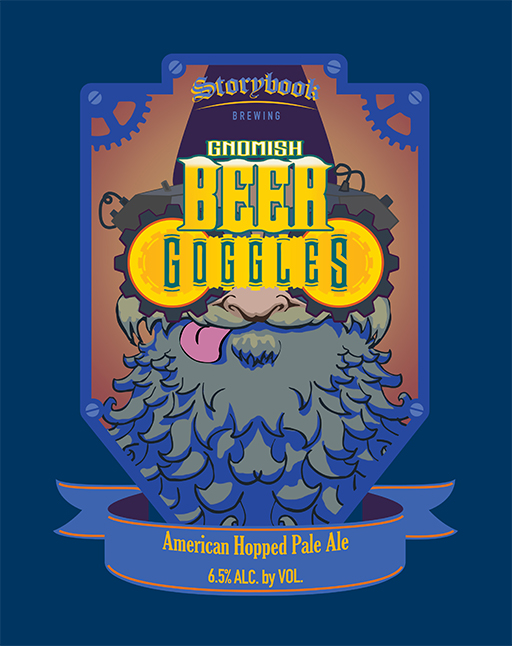 A pale ale with good head and lacing. Starts with a smooth caramel backbone, earthy and woody, and finishes with American hop flavors. Two different American hops packed in, to give it a little citrus hop flavor. This is not a typical pale ale as it has more complexity and could almost be called an Amber IPA
Filtered American Red Ale brewed for balance to make it easy to drink. Focusing on malts, there is a slight toasty and caramel flavor profile followed by a very mild and woody hop finish.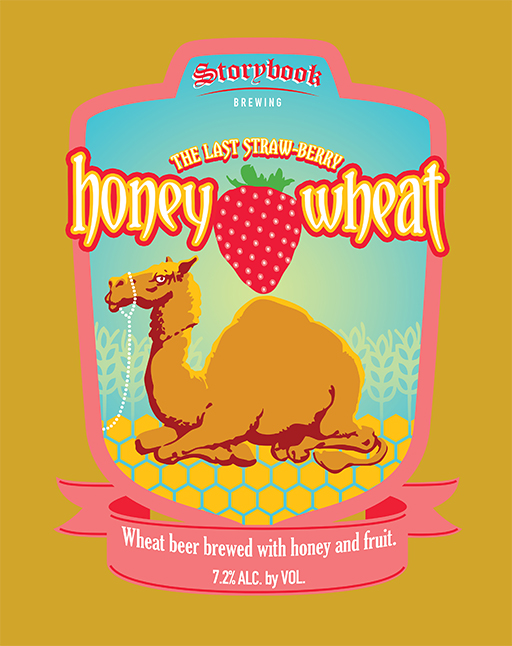 The Last StrawBerry Honey Wheat
We use natural, unfiltered honey from here in Colorado Springs (Schmidt apiaries) along with natural real Strawberries. No extracts or artificial flavors make the Strawberry flavors real, but disappear quick as all the strawberry sugars are converted to alcohol. This all-natural brew weighs in at higher ABV because of the extra sugar the honey and fruit adds. This wheat / mead hybrid has a balanced yet complex profile and super easy to drink, so be careful.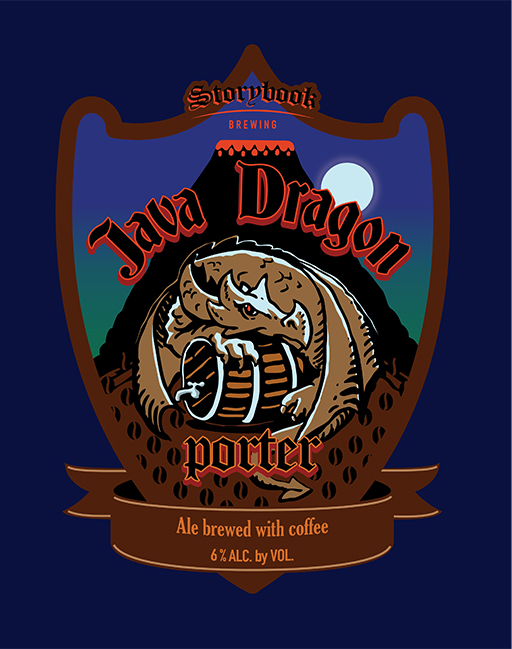 Java Dragon Coffee Porter
Dark roasted flavors and slight chocolate malts dominate the flavor while a hint of smooth cold brewed coffee rounds out the taste. East Kent Golding Hops lend a refined flavor to the finish of the beer.